"Women are 4x more likely to be treated as not competent because of their gender." - Pew Research Center
Grounded in Strength levels the playing field by combining strategic communication skills with high-performance mindset training.
Participants learn to utilize their authentic strengths to achieve goals and maximize performance in all areas of their lives.
Focus areas include executive coaching, leadership development, insights into gender differences and a game plan for confidence.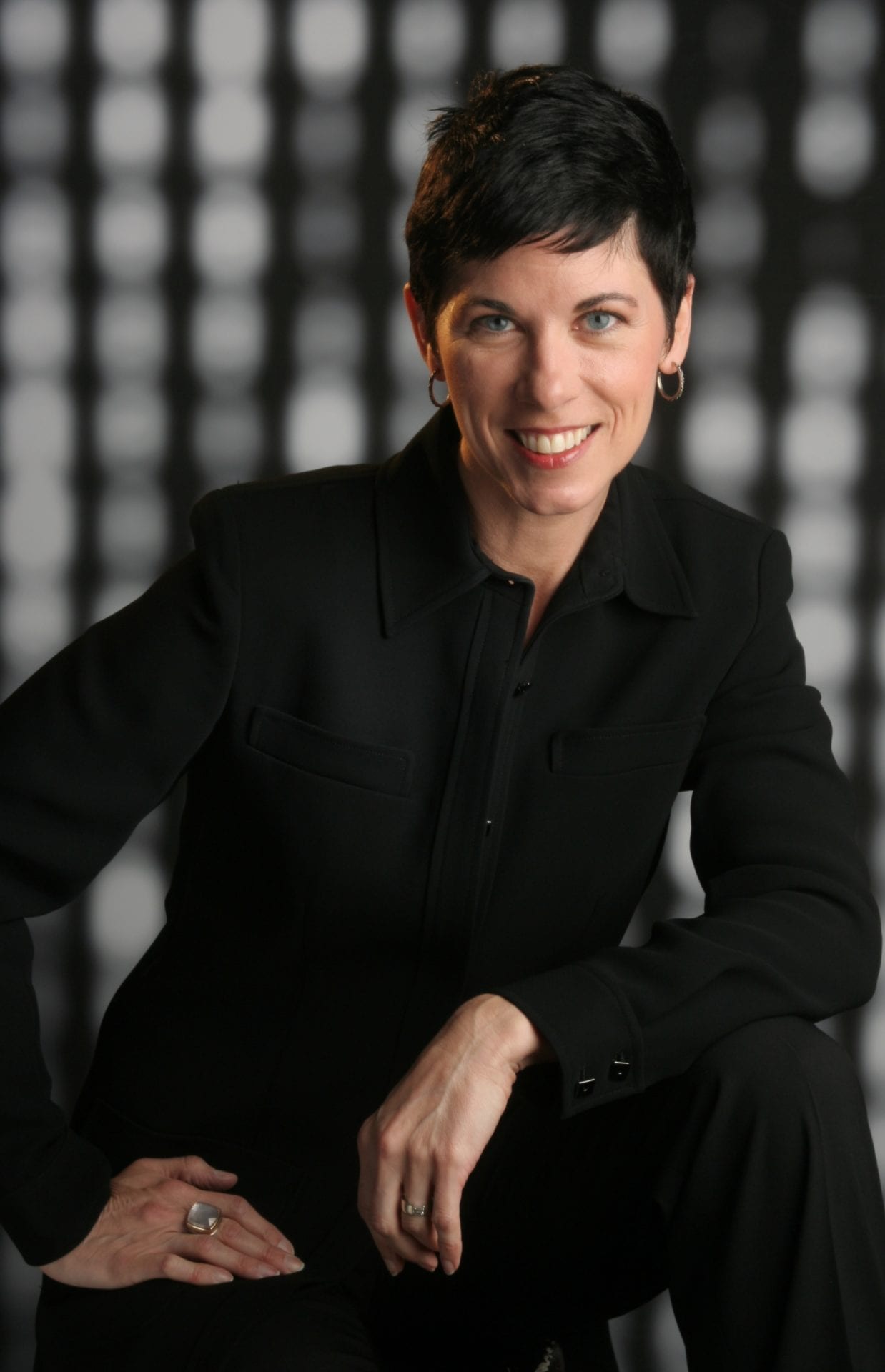 Managing Director & Founder of Communication Tactics, Kate Nugent Curtis started Grounded in Strength© from her desire to create a communication training program specifically for women to increase their credibility and confidence in the workplace.
Kate's experiences as a life-long competitive athlete, combined with over 20 years working with Fortune 500 executives, offer a unique perspective on how to utilize the principles of athletic success to push performance and drive mental toughness in a business environment.
Kate is two-time swimmer of the legendary English Channel and a 5-time finisher of the Escape from Alcatraz swim in San Francisco. She has completed a cold-water marathon swim in Alaska and swum several of the famous D-Day beaches in Normandy. Kate's next goal is to swim all 7 seas and she is currently writing her second book about her experiences.
My vision for Grounded in Strength is to help women become stronger, more confident contributors at work and gain broader recognition for their expertise and competence.
Inspired by the extraordinary women I've worked with over the years and drawing on my own experiences in the corporate arena, I developed a core framework to help women tackle their toughest communication challenges.
In parallel, I embarked on a 6-year journey to become an endurance open water swimmer and ultimately conquer the "Everest of Swims", The English Channel.
Today, I'm sharing the same high-performance mindset training I used at sea, I've combined it with 20+ years of corporate communication coaching, and created one powerful program: Grounded in Strength.
If you're looking to optimize your strengths, push performance and achieve strategic goals, I'd love to hear from you.